Northwest Snack Pack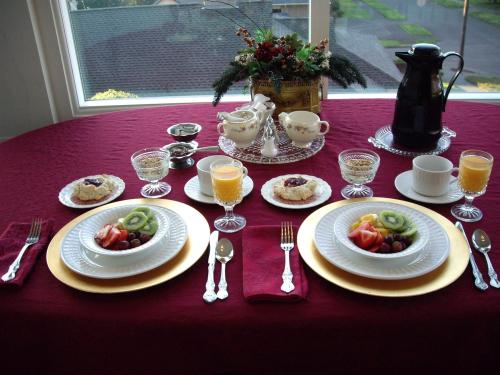 A snack basket will await your arrival in your room. It will be filled with snacks and treats from the Pacific Northwest and beyond.
MORE INFO
Romance Package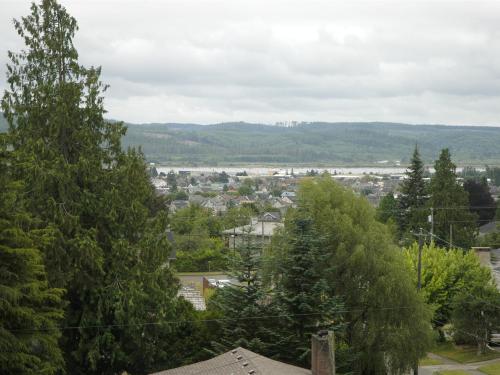 This package will allow you to have breakfast in the room. Elmer, the butler, will bring your breakfast right to the door of your guestroom.
MORE INFO
February Valentine's Month Special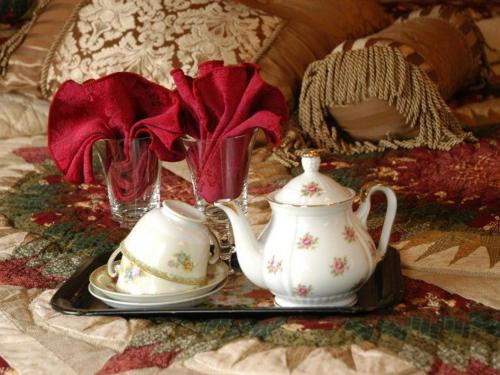 Bring your special friend for a 2 night stay and relax and make her or him feel pampered.
MORE INFO